Disclosure
Every product here is independently selected by Mashable journalists. If you buy something featured, we may earn an affiliate commission which helps support our work.
By Alex Perry2019-09-25 18:03:26 UTC
What if Amazon's Alexa could tell you the weather in a much more excited and profane way? 
At its annual hardware event on Wednesday, Amazon revealed a slew of updates to its virtual assistant, including the ability to add the voice of Samuel L. Jackson.
Amazon is using neural text-to-speech technology to replicate the iconic actor's voice, instead of having him record canned lines to repeat ad nauseam. That seems pretty creepy, but if it works, it works.
The Samuel L. Jackson Alexa personality is launching later this year. Anyone who buys it in 2019 will get it for just $0.99. Humorously, there will be explicit and non-explicit versions of his voice available for use.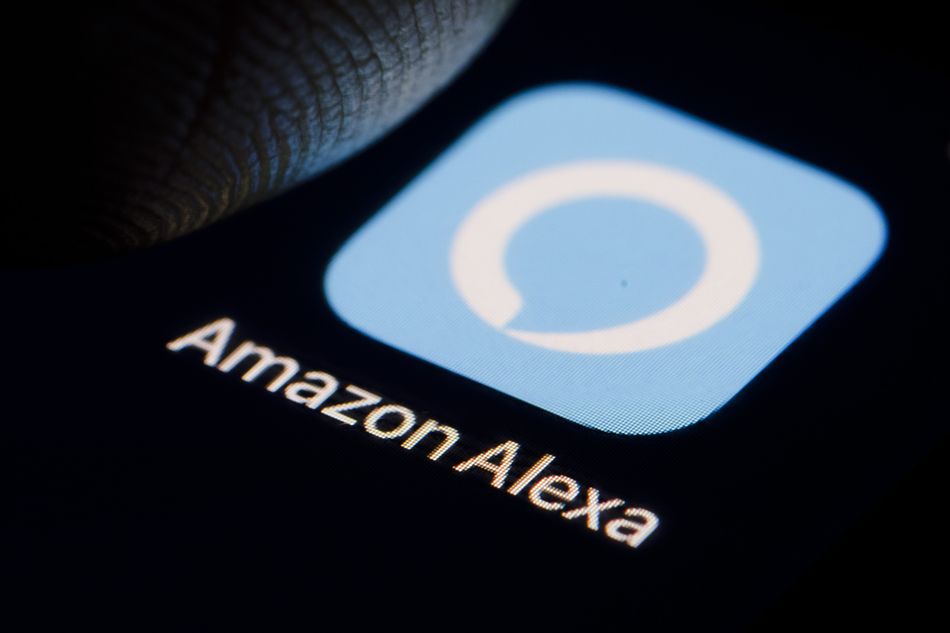 Amazon also announced a "deep learning model" that will allow Alexa to understand vocal inflections. If she senses frustration, she'll recognize it, according to Amazon. That will roll out next year.
In more important but less glitzy news, Alexa is getting some new privacy and ease-of-use options. Starting now, users can ask "Alexa, tell me what you heard" and she'll give read back your last voice command. Later this year, Amazon will add an "Alexa, why did you do that?" command that will force Alexa to explain her most recent response to you.
Since people have been justifiably weirded out by the way Alexa stores voice…