Prime Day, which takes place across two days, is coming next week.
The annual sale event is a marquee shopping day. It's grown rapidly, in both popularity and its running length, since its inception in July 2015, with last year's event bringing in over $7 billion in sales. That's no surprise, though, as it usually offers some of the cheapest prices you will ever see on Amazon.
Amazon discounts many of its own devices to help drum up interest in other items on sale across the site. In fact, ZDNet rounded up our selection for the best Amazon device deals, as well as the best Alexa device deals, below. These are pre-Prime Day sales, so expect us to keep them updated through the full Prime Day(s) event.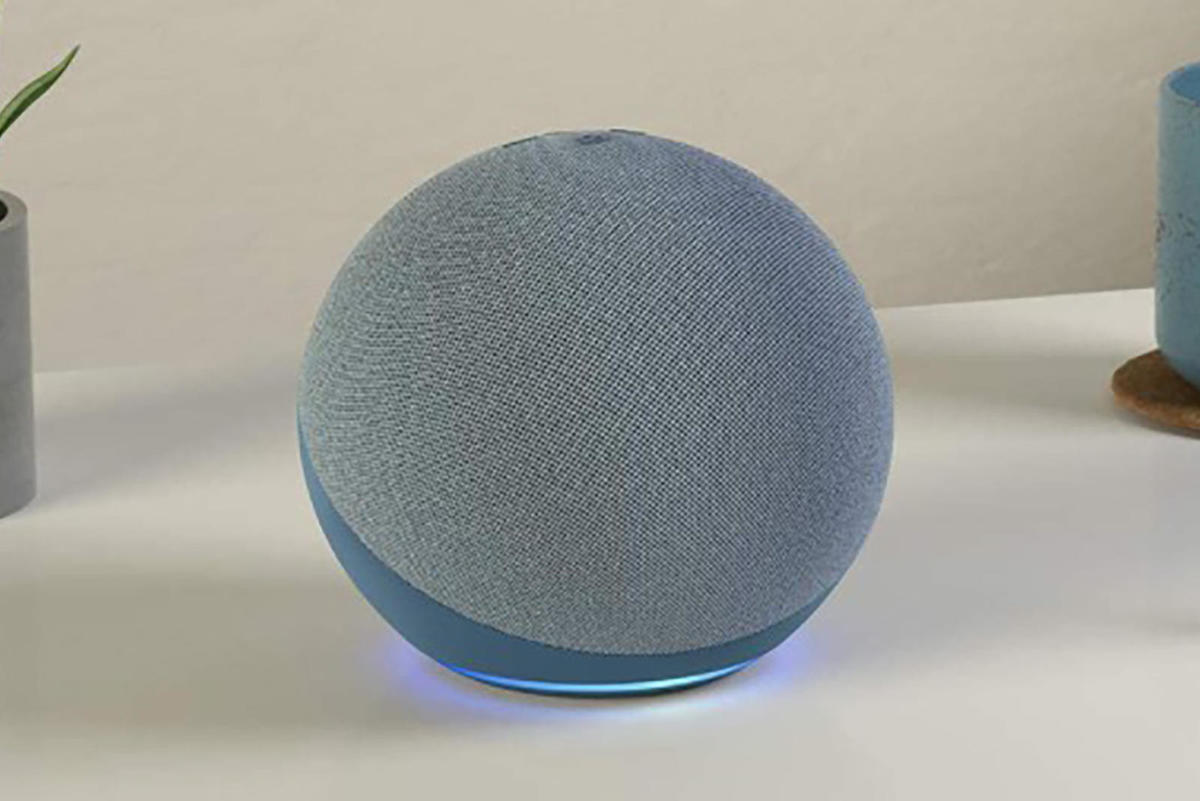 Amazon's fourth generation Echo grapefruit is now $75. That's 25% off the original hundred dollar price tag. If you want a full-sized Echo, this is probably the time to buy.
My wife loves the Echo Dots that come with a clock. For any rooms where there's an Echo Dot, now she can glance at it and quickly tell the time. It's a small thing, but it works. In any case, if you want an baseball-sized Echo, now you can save $5
If having a clock in view isn't your thing, you can pick up the clockless fourth generation Echo Dot for $45, a five buck savings over its usual fifty bucks.
Amazon's third-generation, Alexa-powered Echo Dot feature is also on sale. It has the old design, but it's hard to say no to saving five bucks.
The Fire TV Stick 4K lets stream all your favorite apps, plus it supports 4K, HDR, and HDR10. You can also launch and control your content with your voice thanks to the remote that has a built-in mic. 
The first generation Echo Show 8 features an 8-inch HD touch screen display. It's the perfect gift for someone, or to treat yourself, as you can use it to video chat with friends and loves ones. The gotcha? You might not want to buy it, because (as our review shows), the second generation Echo Show 8 jumps the camera from a terrible 1MP to a quite acceptable 13MP.
This is the first generation of the Echo Show 5, but if you want an Echo screen and you want to keep the budget down, this is the way to go. It's $20 off and $25 less than the second generation Echo Show 5.
If you just have to take Alexa with you everywhere, Echo Auto is here for you. Echo Auto is designed to give you hands-free access to Alexa in your car, by connecting to the Alexa app on your phone. It's now been marked down to $15 for Prime members, $35 off it's original $50 price. So, vrooom!
Amazon's Echo Buds provide crisp Bluetooth-enabled sound while also working with Alexa. The wireless earbuds feature Bose active noise cancellation to block out any distracting noise, too.