Refresh
2020-10-14T14:54:49.038Z
Lightning Deal, ends 7PM BST: Based in the UK? You might like this Ninja air fryer deal. 
Ninja Air Fryer £119.99 £79.99 at Amazon
UK readers can enjoy the best ever price on this particular air fryer from the Ninja range before Prime Day ends. Use it for all sorts of things – it'll improve any potato-based meal you can think of. View Deal
2020-10-14T14:48:21.176Z
Lightning Deal, ends 12PM PDT: One of the many RoboVac deals we've seen over Prime Day – though this is at a price we've seen before.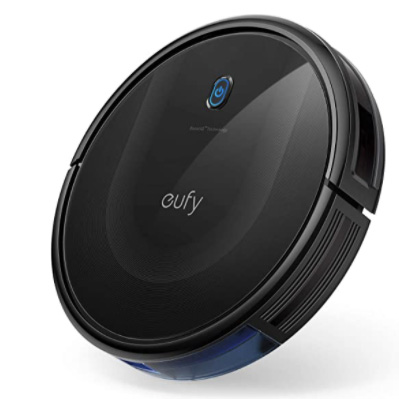 Eufy 11S MAX Super-Thin RoboVac: $250.00 $179.99 on Amazon
This robot vacuum cleans for up to 100 minutes, and automatically recharges – it also knows how to increase suction power when there's tougher cleaning jobs to be done, apparently. Wow, this thing is smarter than us!View Deal
2020-10-14T14:38:57.732Z
Technically it's not even part of the Prime Day promotion, but our experts have already picked the best TV-related deal of the sales event – take a look below.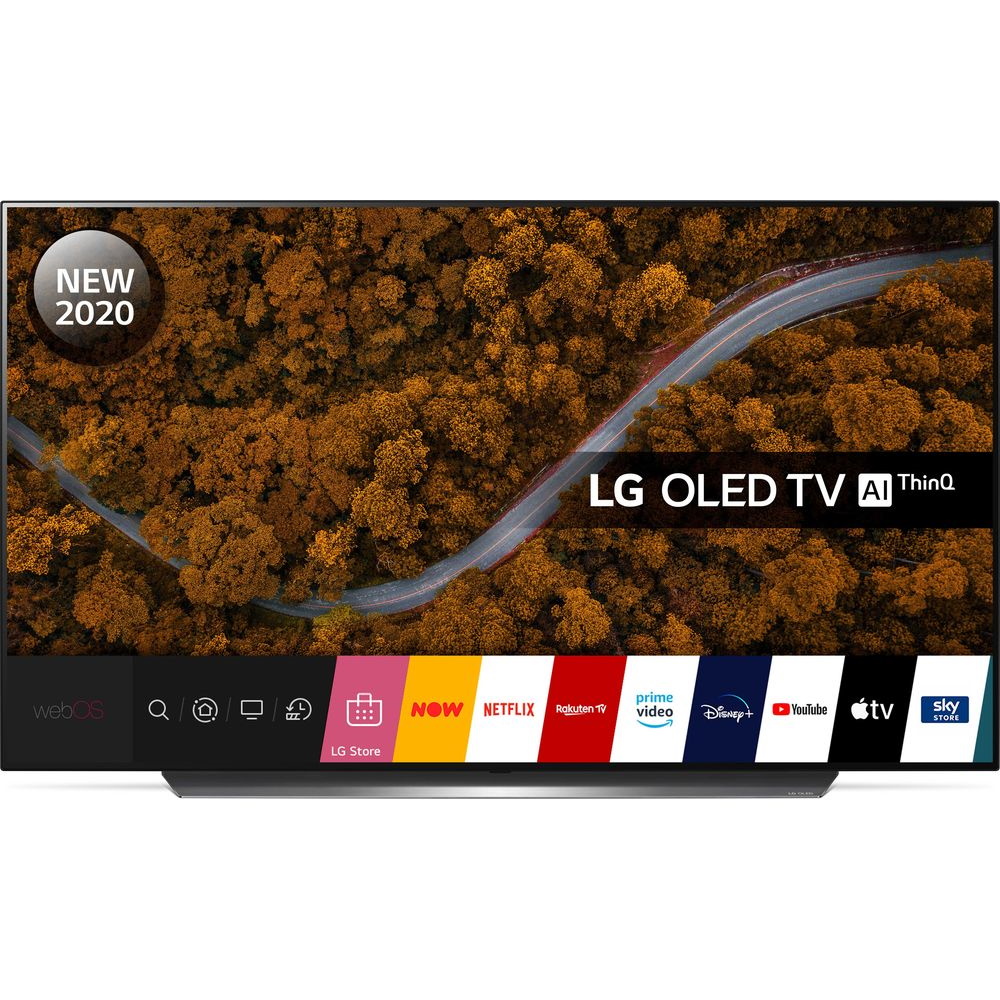 LG CX 55-inch OLED TV: $1,799 $1,596 at Amazon
Get the flagship size on this brilliant OLED TV with a $200 discount on Amazon right now. With deep blacks and an infinite contrast ratio – as well as the webOS smart platform – it's a great centerpiece TV for your home.View Deal
2020-10-14T14:31:50.432Z
Ends at midnight PDT: If you're looking for one of the best audio deals of Prime Day 2020, look no further than the below.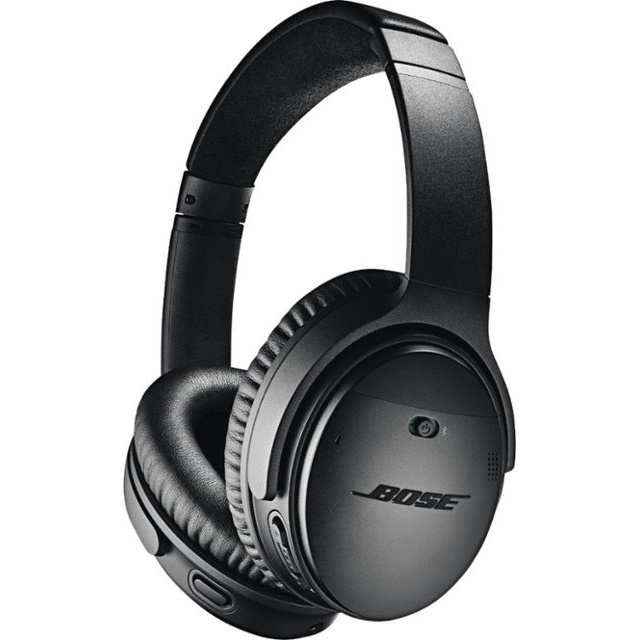 Bose QuietComfort 35 II: $349 $199 at Amazon
We've only seen the Bose QuietComfort 35 II noise canceling headphones drop to $279 in the past, and more recently they seem to have settled on a $299 price tag. That makes this $199 Prime Day deal all the more special, but you don't have long left to take advantage of it.
View Deal
2020-10-14T14:25:52.301Z
Lightning Deal, ends 12PM PDT: One of Amazon's current featured Lightning Deals is this 1.5 liter humidifier, which some customer reviews say help them sleep during dry months.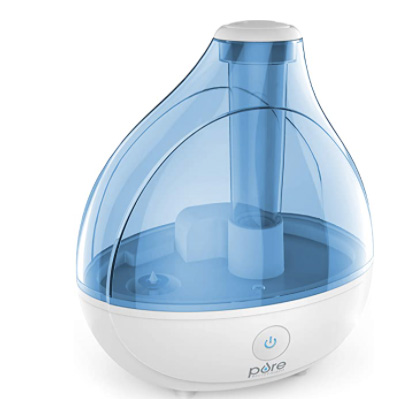 Pure Enrichment MistAire Humidifier (1.5l): $39.99 $29.49 at Amazon
We've not tested this humidifier, so it's worth reading some of the user experiences before you buy – ostensibly, though, it's designed to spray a cool mist into your room, which might help if your nighttime environment is a little dry.View Deal
2020-10-14T14:12:43.658Z
Lightning Deal, ends 12PM PDT: Need a stylishly colored case for your AirPods Pro? Loads of colors are available here, and they start from around the $5 mark. This is impulse buy territory.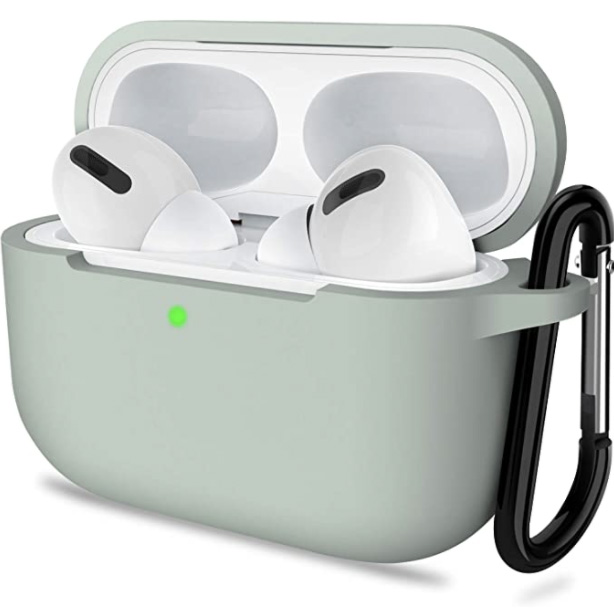 AirPods Pro cases: starting at $5.09 at Amazon
These third-party ATUAT cases will fit your AirPods Pro, and come in a variety of colors. The saving isn't enormous, but there's a ton of colors to choose from, and the prices start at only five bucks. Not every Prime Day purchase needs to be enormous…
2020-10-14T13:54:31.101Z
Lightning Deal, ends 16.00 PDT: A pretty steep discount on a 10000mAh power bank, if you're looking to charge your devices on the go.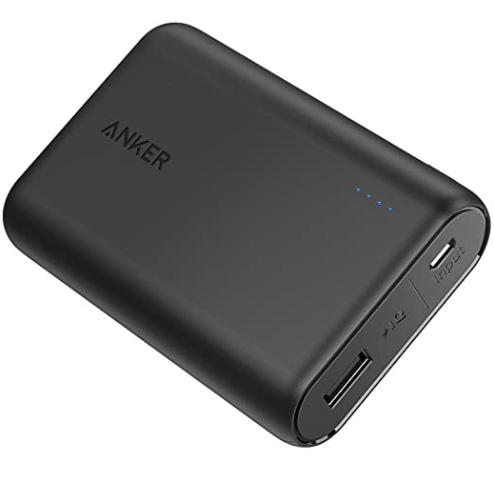 Anker PowerCore 10000 Portable Charger: $29.99 $15.99 at Amazon
This 2015 portable charger only weighs in at 180g, meaning it's light to carry around, and the manufacturer boasts of 11 safety features that combine to keep your devices safe. Worth researching how it plays with your own device before purchasing, though. View Deal
2020-10-14T13:44:12.535Z
Lightning Deal, ends 16.00PDT: It's a big investment, but $370 for a portable projector by Anker is pretty good, considering the original price of $590.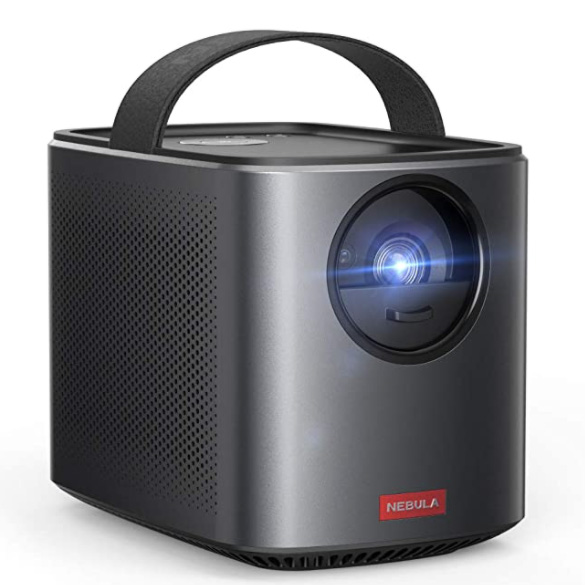 Nebula by Anker Mars II Pro 500 Lumen Portable Projector: $589.99 $369.99 at Amazon
This 720p projector features plug and play with many devices you likely already have in your home, from PlayStation 4 to Nintendo Switch, and it features dual 10W audio drivers to provide decent sound. This is a lightning deal, so it won't be around for long.View Deal
2020-10-14T13:16:31.701Z
Apple products are rarely discounted, and AirPods have taken a tumble for Prime Day. You can get the latest AirPods for $114 – or pick up the more recent Pro wireless earbuds for their best price.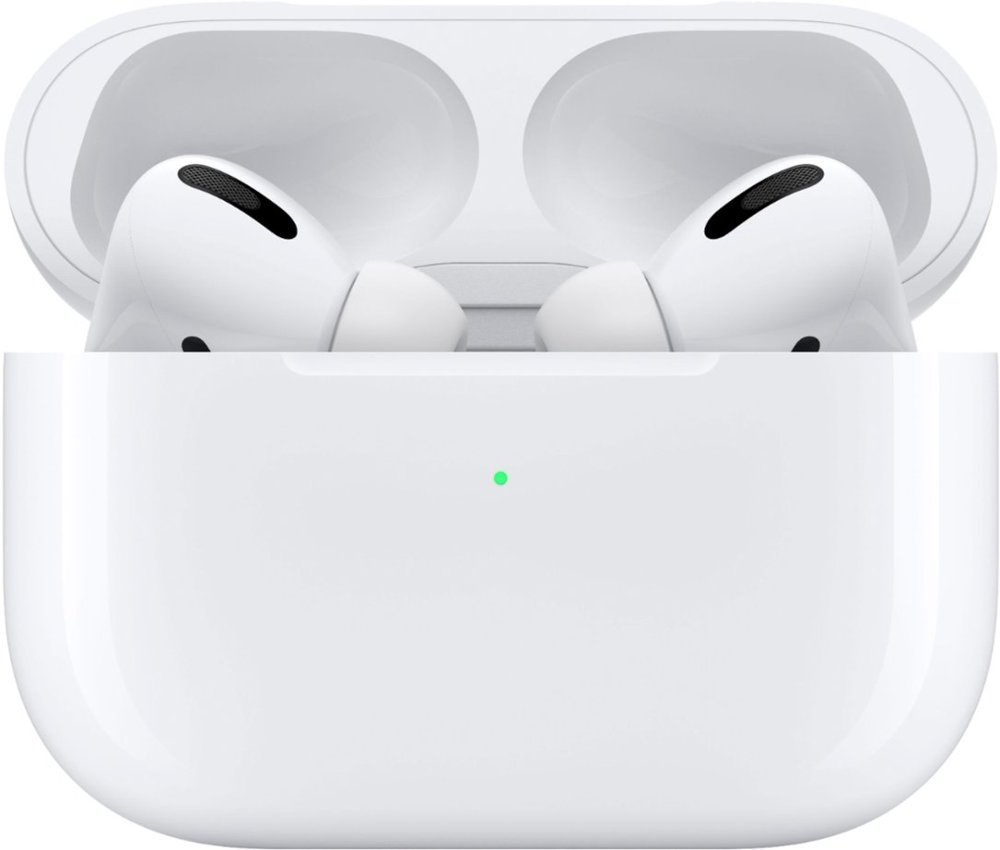 Apple AirPods Pro: $249 $199 at Amazon
Prime Day brings big discounts on Apple products, as Amazon has the 2019 AirPods Pro on sale for an all-time low price of $199. The truly wireless earbuds feature active noise cancellation and the wireless charging case delivers more than 24 hours of battery life.
View Deal