Refresh
2021-01-21T11:57:19.531Z
Deutsche Telekom and Cellnex combine towers in Netherlands
Deutsche Telekom has become the latest European operator to monetise its passive infrastructure by teaming up with Cellnex. The German telco has transferred its Dutch tower business to a new entity for a €250 million payment and 38% stake. Cellnex has committed €200 million in capital to the venture and will command 62%.
2021-01-21T11:56:04.747Z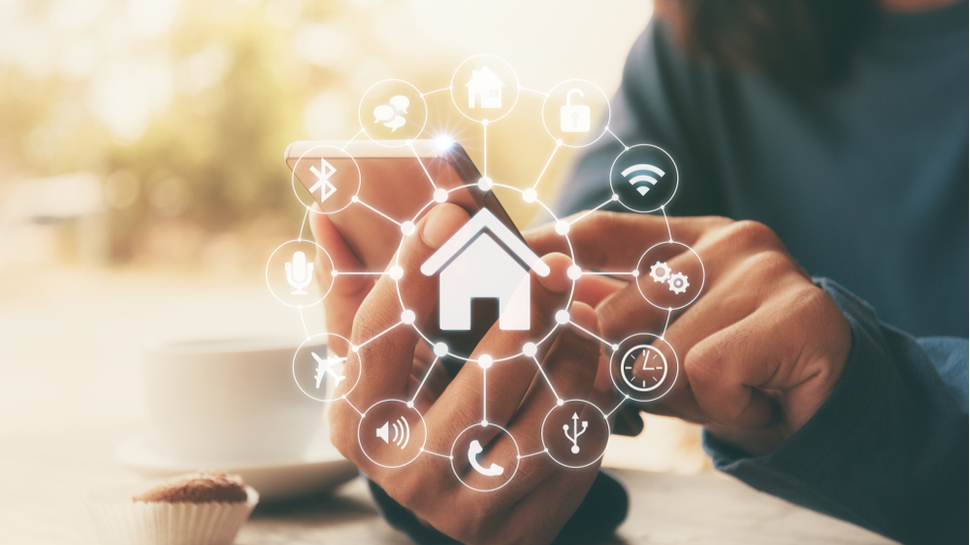 Comms 365 offers IoT Connectivity as a Service
Comms 365 is launching a dedicated IoT portfolio, that combines NB-IoT, LTE-M, LoRaWAN, SigFox, 4G, 5G. The company says it is the first UK to do this, and believes IoT-CaaS will address market demand for enterprise connectivity.
2021-01-21T11:55:43.510Z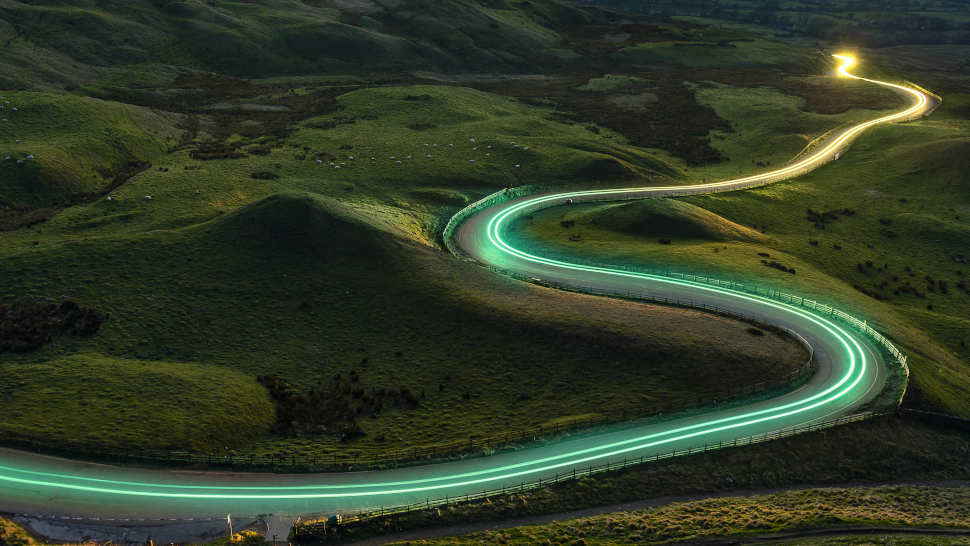 EE is best performing UK 5G operator once again
RootMetrics once again found EE to be the best-performing network across 16 major cities, with the BT-owned operator coming out on top in every single benchmark tested.
It was the outright winner of overall, reliability, texts, speed, data, and calls and shared the accessibility award with Vodafone. Vodafone itself solidified its number two position, ahead of Three and O2.
2021-01-21T11:55:18.138Z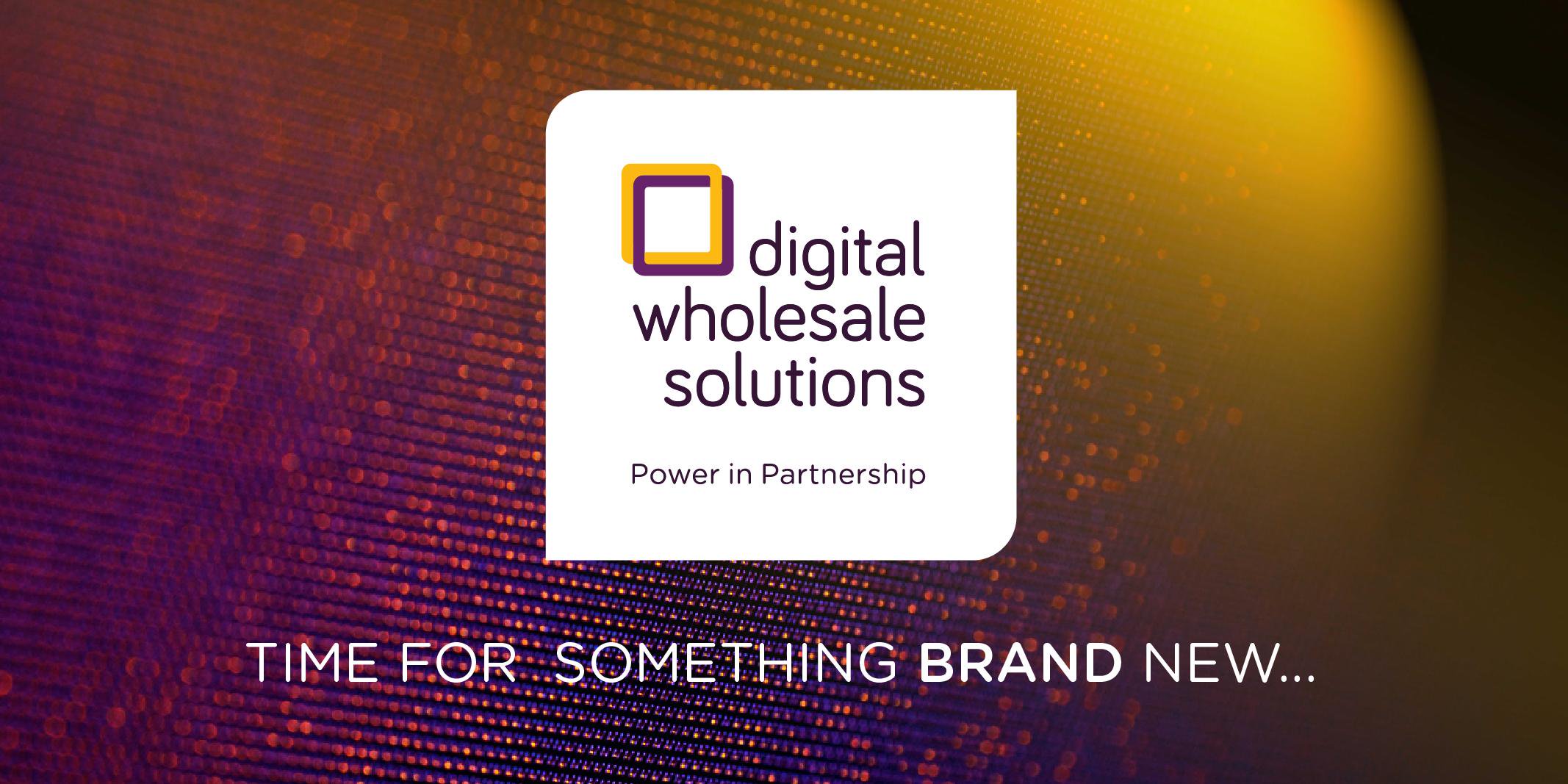 European mobile giants team up for OpenRAN push
Deutsche Telekom, Orange, Telefonica, and Vodafone have signed a memorandum of understanding (MoU) outlining their commitment to create a framework for the creation of a European Open RAN ecosystem.
By working together, the four groups hope to stimulate the market and also encourage support from European governments and the EU. Specifically, they want governments to help fund developments R&D and testing and to incentivise supply chain diversity by lowering the barriers to entry.
2021-01-19T11:09:38.072Z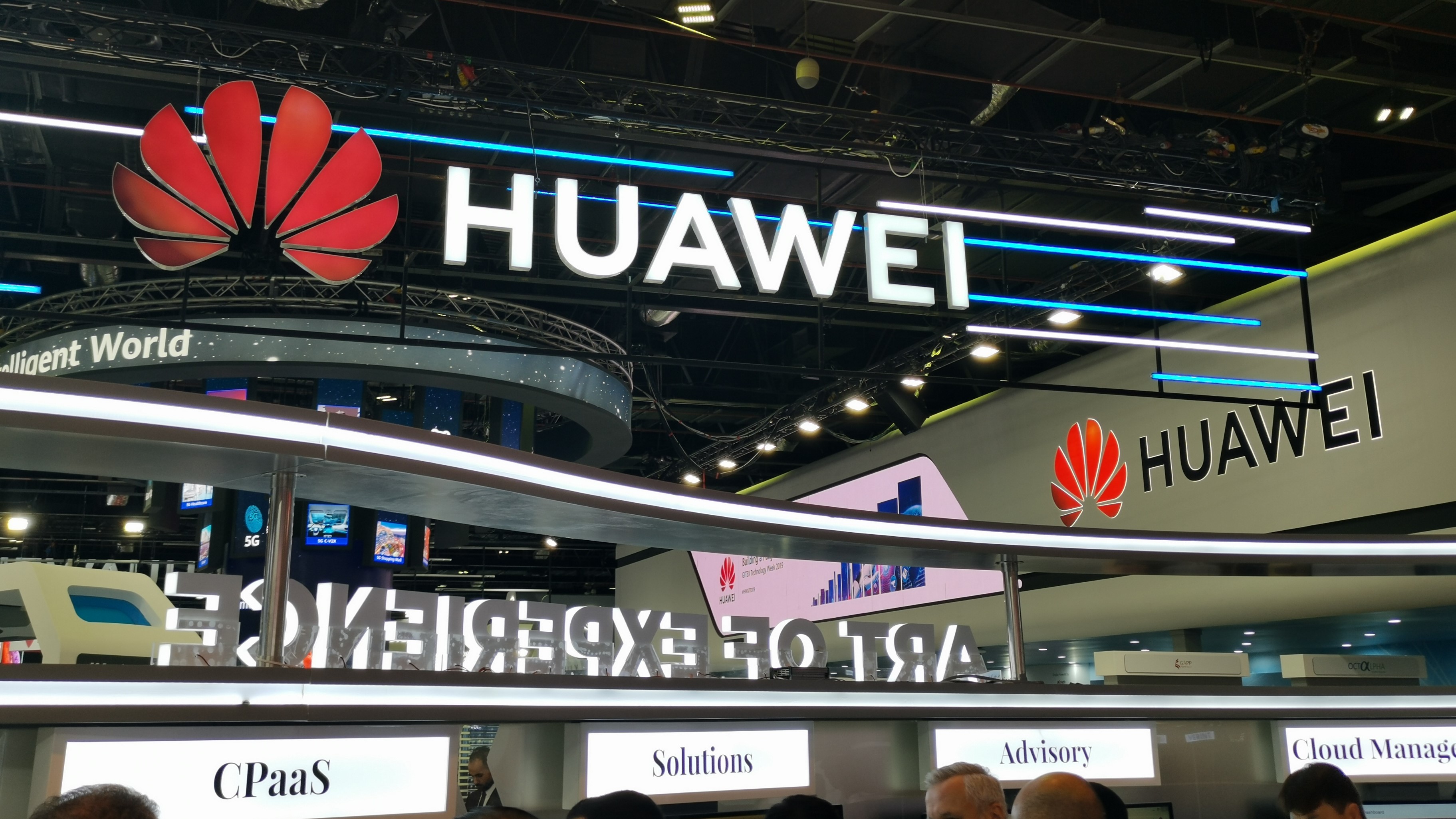 US firms see Huawei licences 'revoked'
Donald Trump's campaign against Huawei has seemingly continued into his administration's final days. Reports suggest licences that allow US companies to work with the Chinese vendor have been revoked, while pending applications have been denied.
Huawei has been on the US 'non-entity' list since 2019, a status that prevents US companies from doing business with it without a licence. This has limited its access to key technologies such as Google applications and US-manufactured components.
2021-01-19T11:08:05.020Z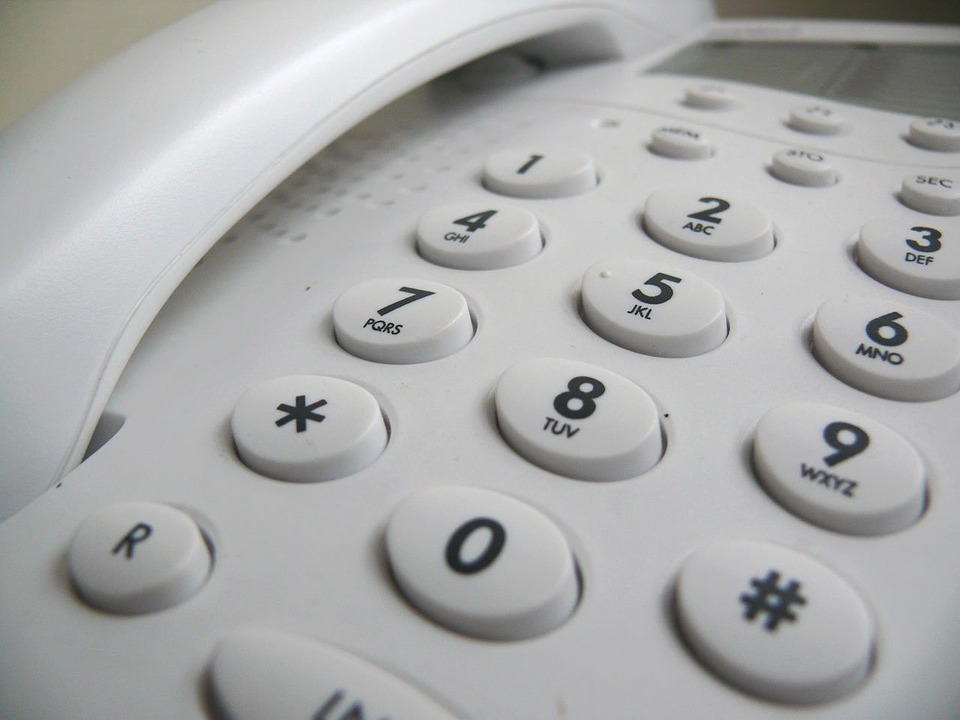 BT faces £600m lawsuit for 'overcharging' landline-only customers
BT plans to "vigorously defend" itself against a class-action lawsuit that alleges the company didn't adequately compensate customers who were overcharged for landline services over an eight-year period.
In response to the findings of an Ofcom investigation in 2017, BT reduced prices by £7 a month. However, telecoms consultant Justin Le Patourel and founder of the Collective Action on Landlines (CALL) believes this remedy wasn't sufficient.
2021-01-19T11:06:36.097Z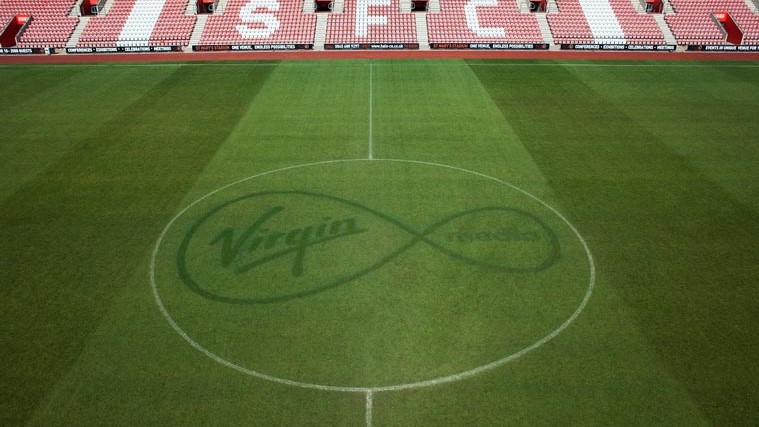 Virgin Media launches smartphone trade-in scheme
Virgin Media has become the latest operator to offer customers the opportunity to trade-in their existing smartphone in exchange for money off a brand-new handset.
The company has tried to make the process as simple as possible, partnering with Brightstar. Any subscriber to a 'Freestyle' tariff that separates handset and airtime costs and apply for an upgrade, provided they agree to sign a new 24-month or 36-month contract.
2021-01-19T11:03:42.546Z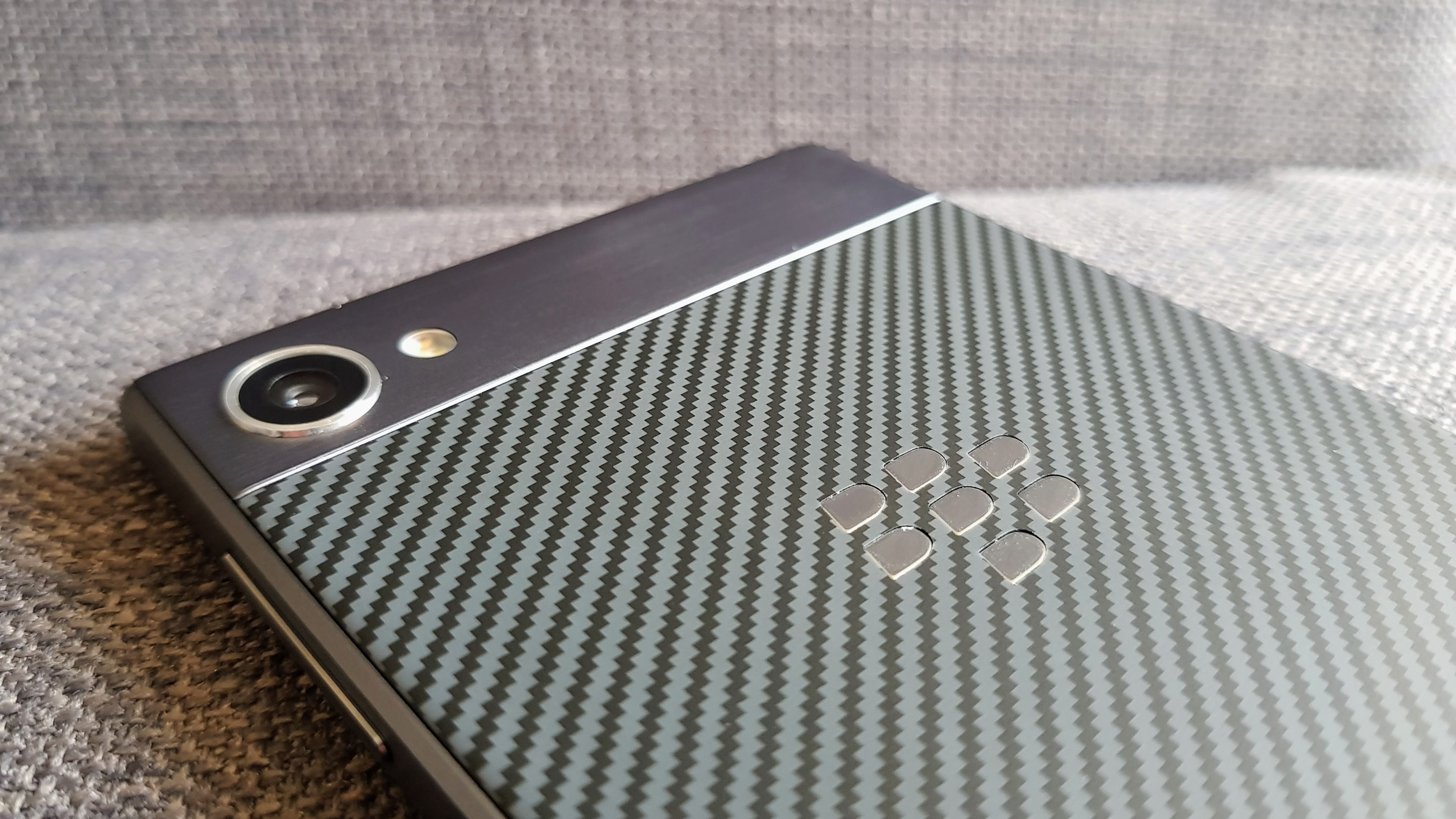 BlackBerry sells smartphone patents to Huawei
BlackBerry has sold 90 patents related to smartphone technology to Huawei as part of the Canadian firm's ongoing retreat from the mobile phone business.
Some patents reflect key innovations developed by the company during its heyday such as the presentation of text and images on devices depending on its physical orientation and the geotagging of photos.
2021-01-14T12:58:09.254Z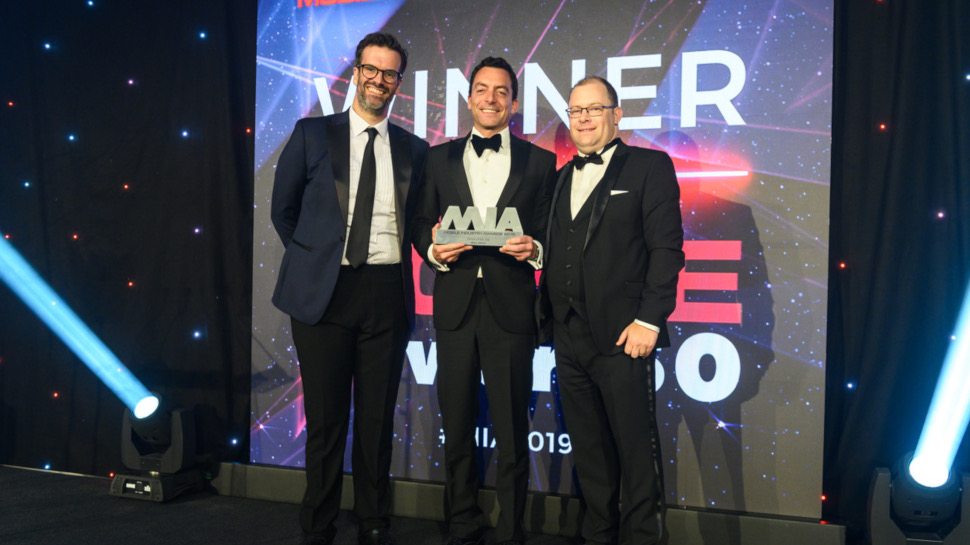 EE casts doubt on rivals 'exaggerated' 5G coverage claims
EE CEO Marc Allera has suggested its UK rivals make exaggerated claims about their 5G services – to the detriment of consumers.
Most analysis suggests EE offers the greatest availability and speeds of any 5G operator at present.  But the lack of a standardised system of testing means other operators are free to be selective about what criteria they claim to have the 'best' coverage or service.
2021-01-14T12:57:25.717Z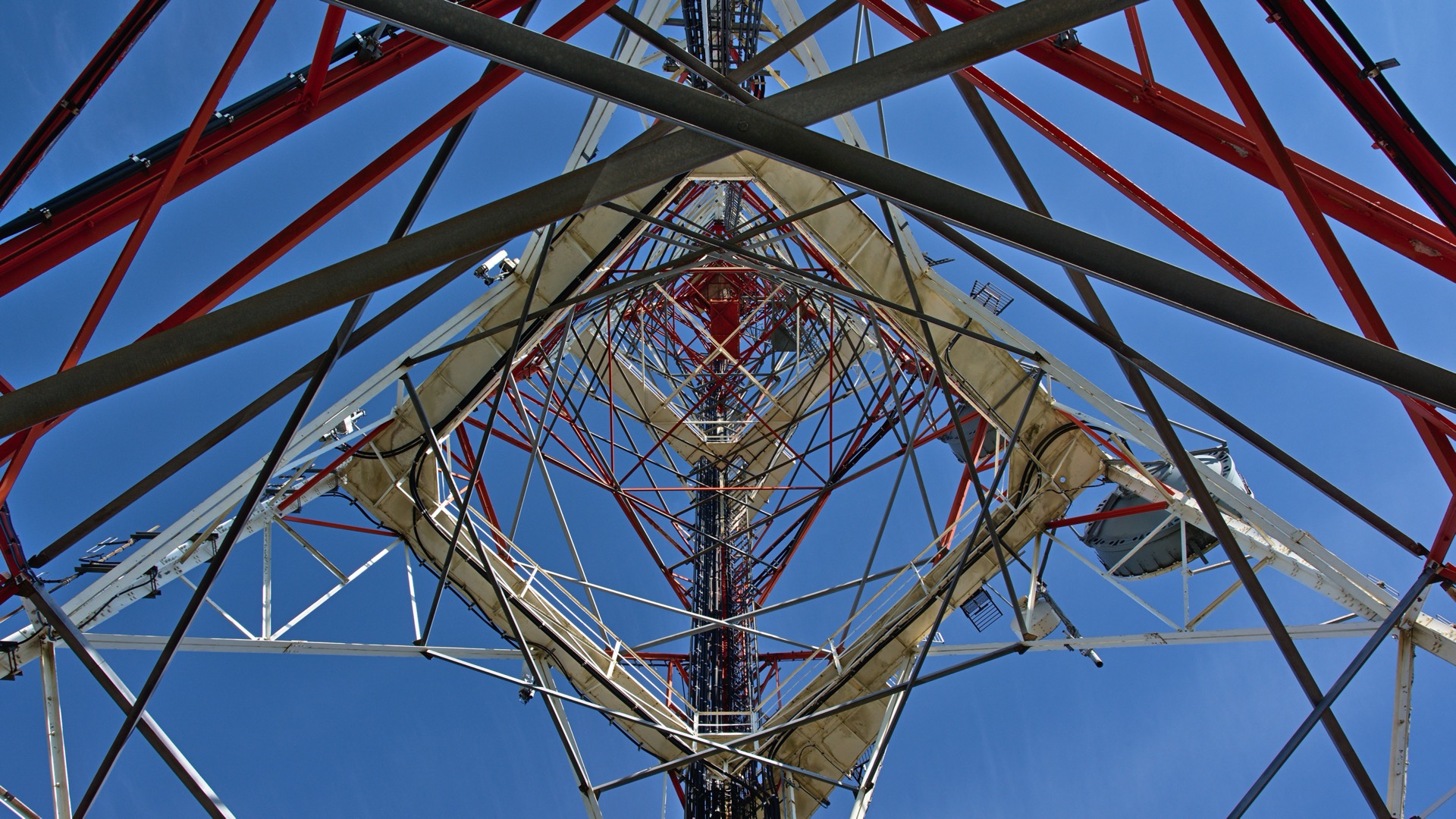 Telefonica sells European and Latin American tower assets
Telefonica has become the latest European telco to take advantage of third-party interest for mobile infrastructure and agreed a deal to sell its European and Latin American masts to the American Tower Company (ATC).
The €7.7 billion sale of its Telxius subsidiary includes 30,772 masts across Argentina, Brazil, Chile, Germany, Peru and Spain but not the UK where O2's masts are shared with O2 as part of the Cornerstone joint-venture.
2021-01-14T12:56:30.761Z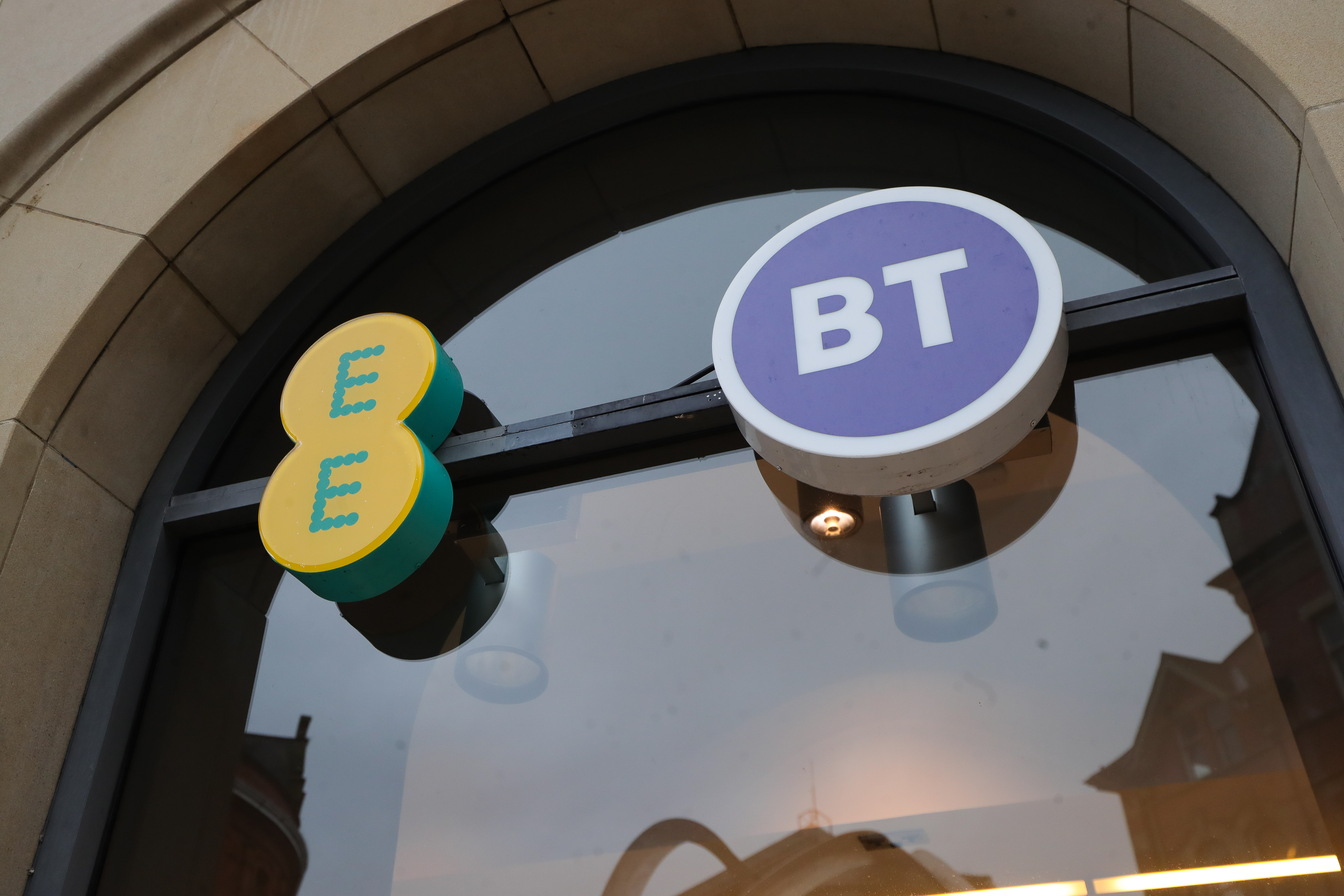 BT sets up new digital unit to help push transformation
BT says a new digital unit and a reshuffle of its technology management team will accelerate its own transformation and allow for the creation of innovative and data-driven products, platforms, and services.
The 'BT Digital' unit will be headed up by former Bharti Airtel Group CIO Harmeen Mehta, who will report to CEO Philip Jansen as Chief Digital and Innovation Officer. Howard Watson will continue to focus on network innovation as CTO but Chief Strategy and Transformation Officer Mike Sherman is leaving after three years.
2021-01-14T12:56:13.517Z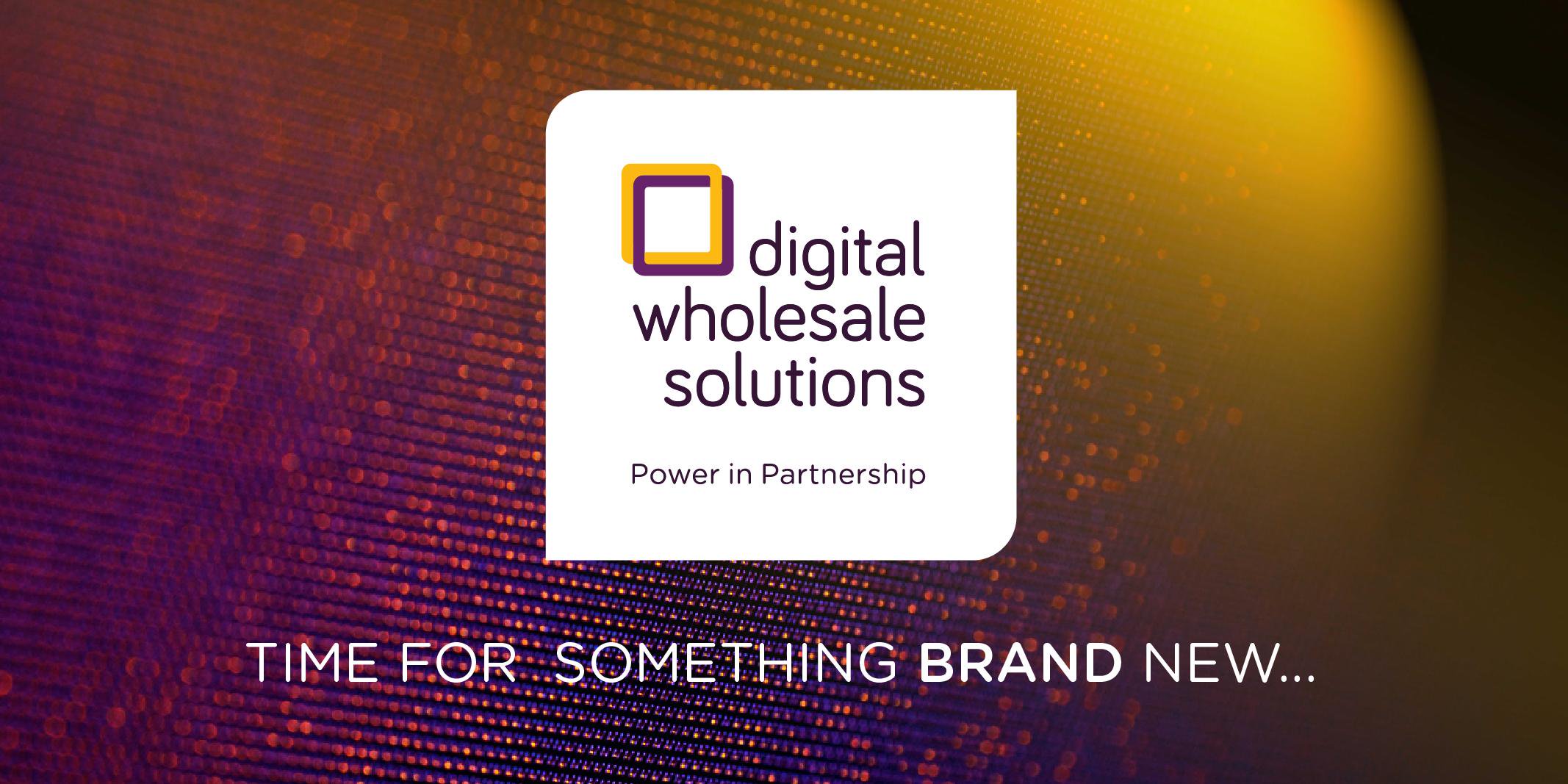 Vodafone adds UK to its European tower company
Vodafone and O2 have agreed a deal to commercialise their shared mobile infrastructure in the UK, with the former's Vantage Towers subsidiary adding the towers to its European portfolio.
The Newbury-based operator spun off its European tower assets into a separate entity in 2019, with the intention of providing infrastructure services to third parties and attracting outside investment. This arrangement excluded the UK, where Vodafone has shared mobile towers with O2 since 2012.
2021-01-07T12:46:52.876Z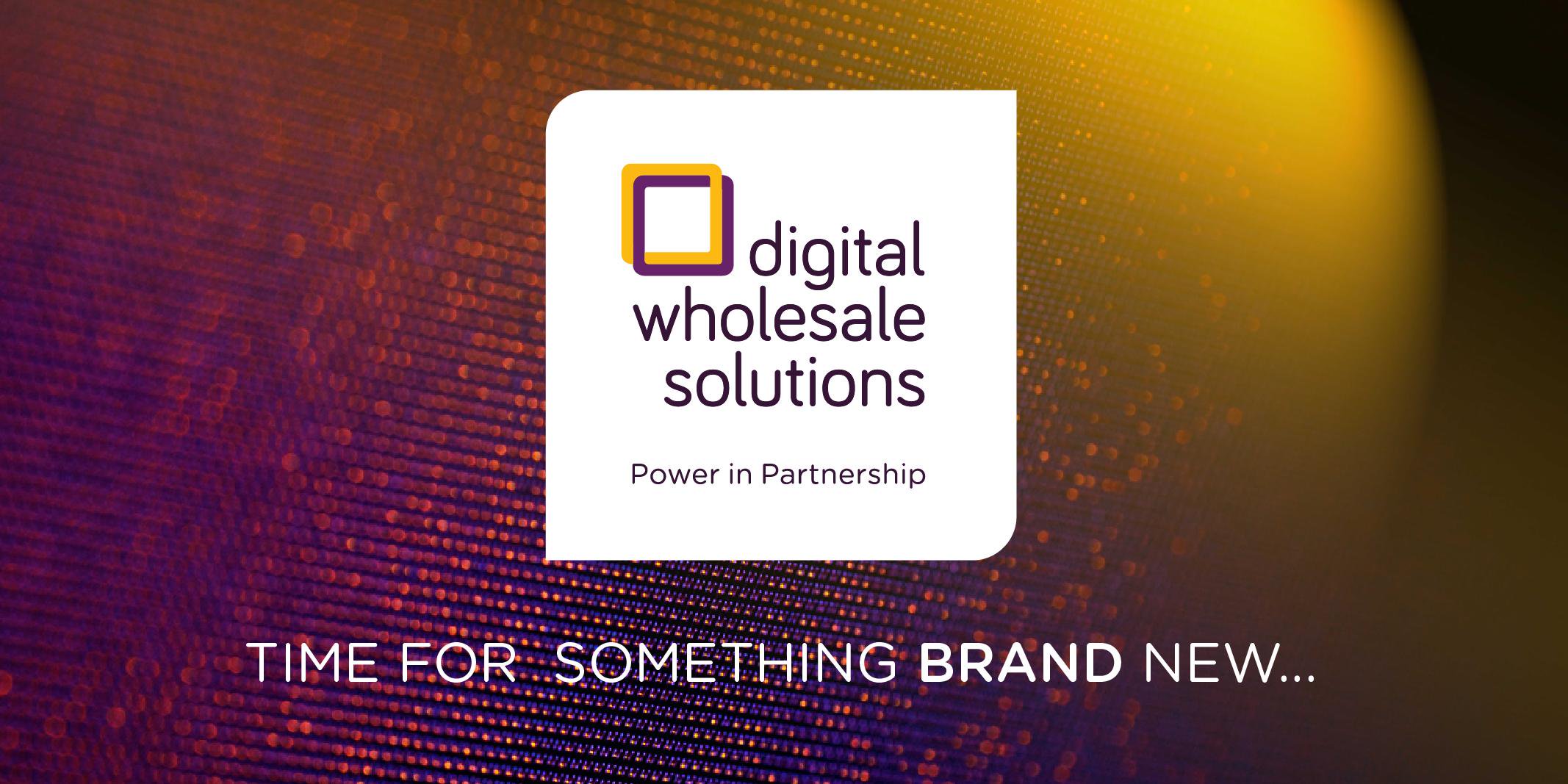 Daisy Group Demerges DWS
The Daisy Group will demerge its channel business Digital Wholesale Solutions (DWS) following an investment from private equity firm Inflexion.
Inflexion is said to have acquired a "significant" minority stake in DWS that values the business at £1 billion and the demerger is viewed as the final step in the division of the two companies.
2021-01-07T12:46:20.316Z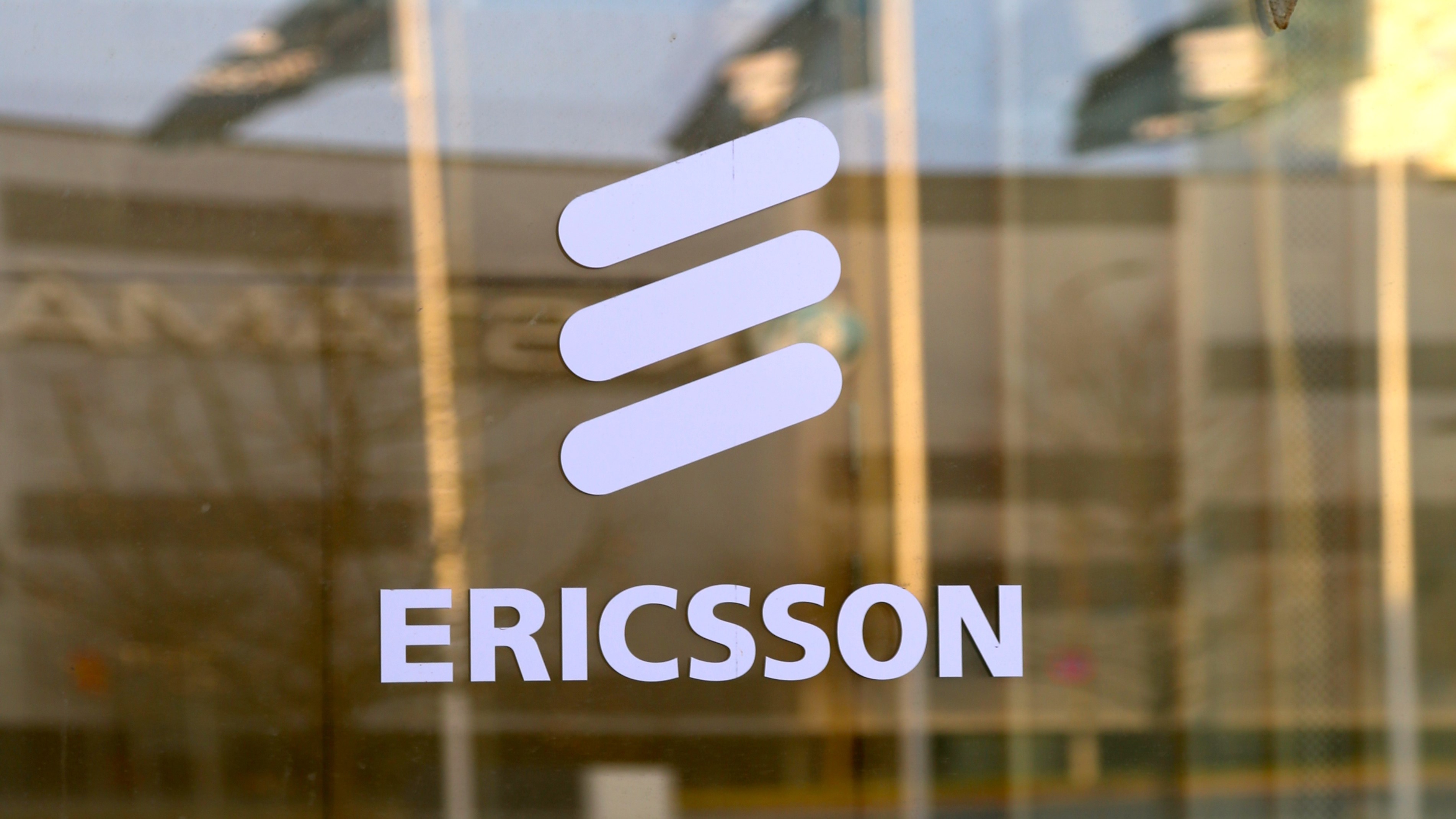 Ericsson names BT exec as new UK & Ireland CEO
Katherine Ainley is to join Ericsson as its new UK & Ireland CEO from February. Ainley has been at BT since 2007 and was most recently Managing Director of Ventures in Enterprise. She will lead Ericsson's ambitions to accelerate 5G deployment and upgrade 20,000 networks sites in the UK by 2024.
2021-01-07T12:43:26.982Z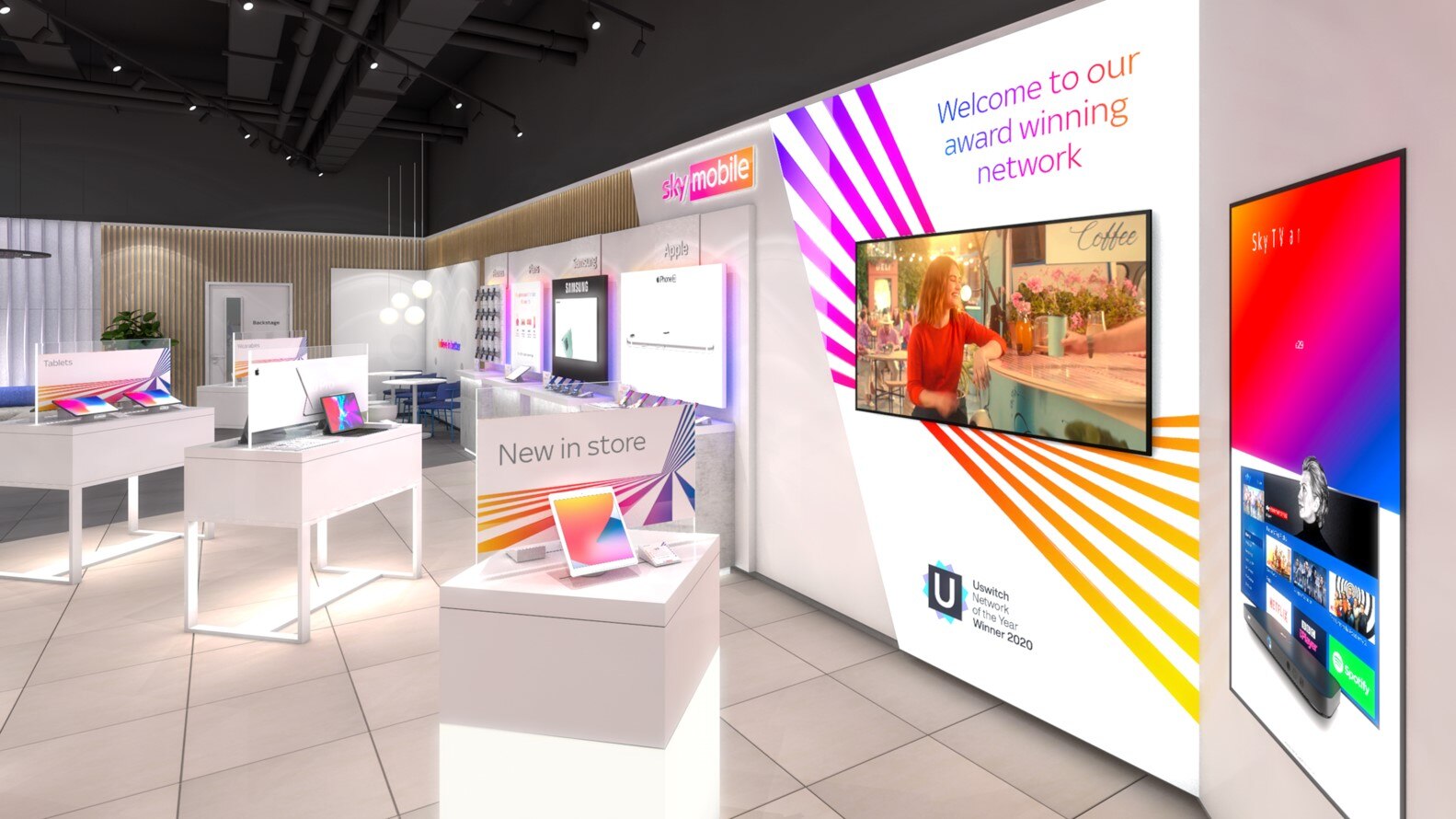 Jeremy Darroch steps down as Sky CEO
Long-serving Sky CEO Jeremy Darroch is leaving Sky after 13 years and will be replaced by Dana Strong, president of consumer services at Comcast Cable.
Comcast is Sky's parent company having won a £30 billion bidding war for the company back in 2018.
2021-01-07T12:43:01.644Z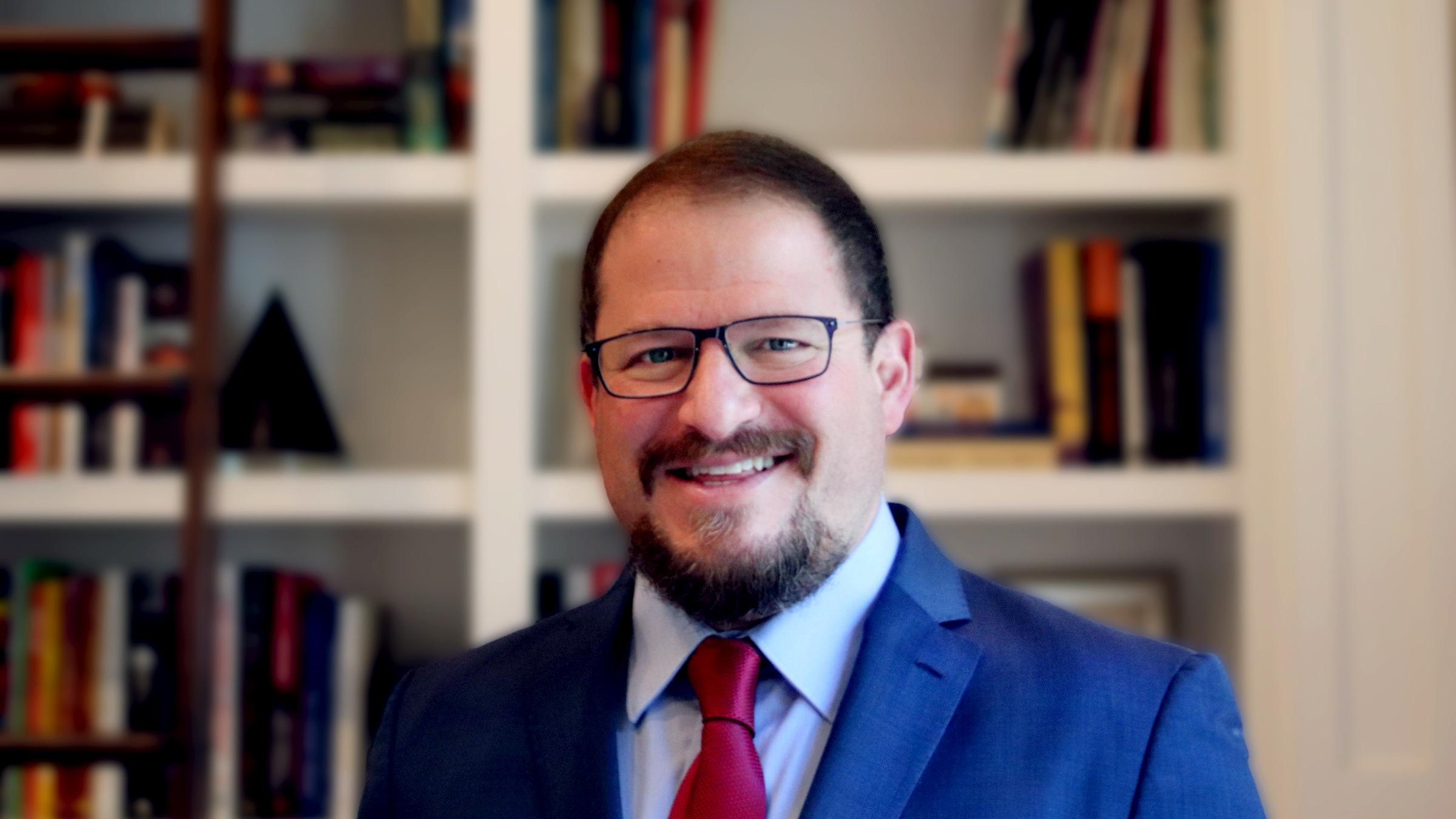 Qualcomm appoints Cristiano Amon as CEO
Qualcomm has chosen Cristiano Amon to replace the retiring Steve Mollenkopf in an appointment that reflects the growing importance of 5G.
Mollenkopf will step down in June after 26 years with the company, first as an engineer and latterly as CEO since March 2014.
2021-01-07T12:42:41.084Z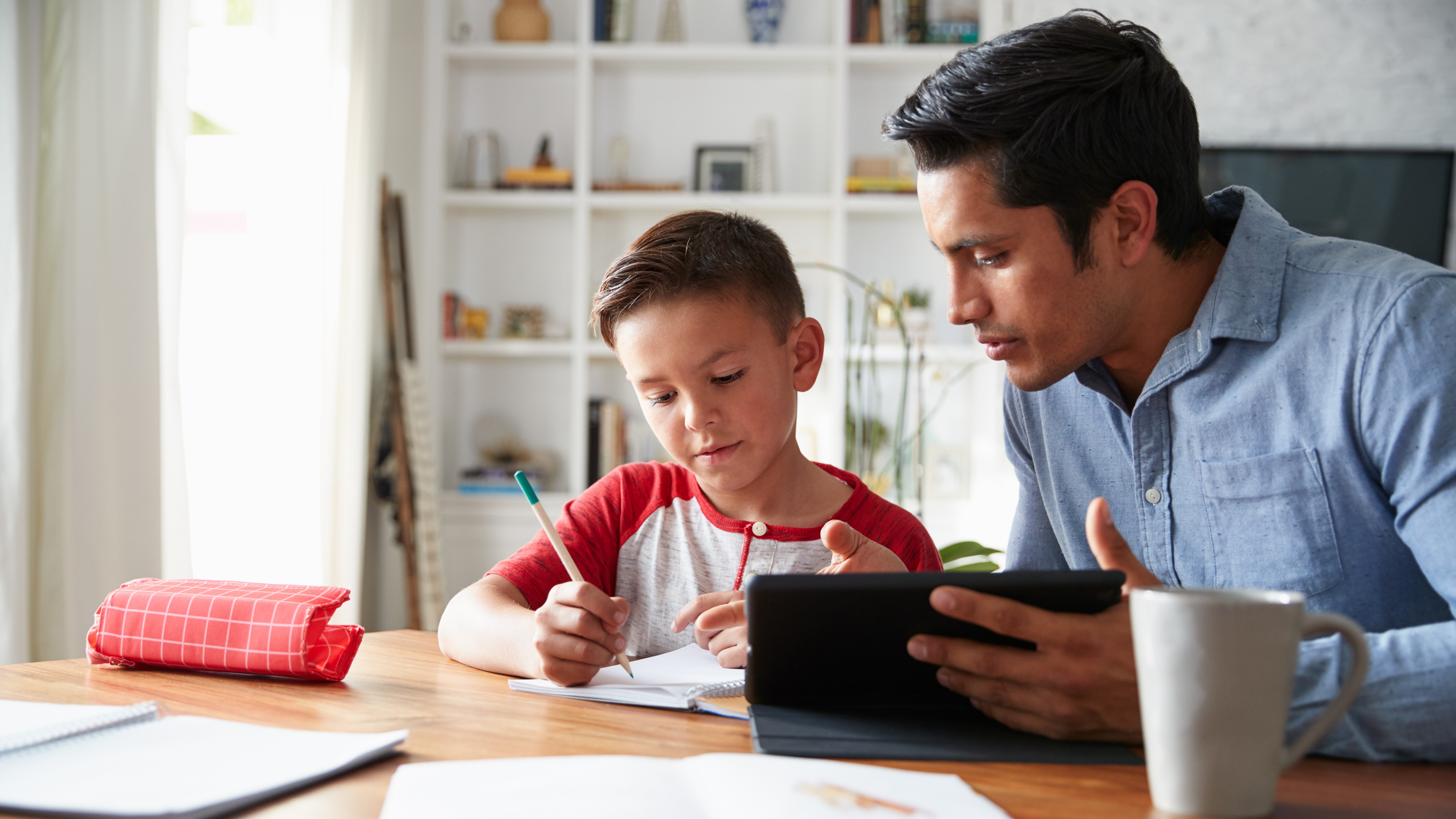 UK mobile operators urged to remove data costs for online learning
There are calls for UK broadband and mobile operators to 'zero-rate' education applications and websites as part of a wide-ranging package of measures to support remote learning.
Some disadvantaged households do not have a dedicated broadband connection or laptop and access the Internet via pay-as-you-go mobile phones.
2021-01-07T12:42:08.479Z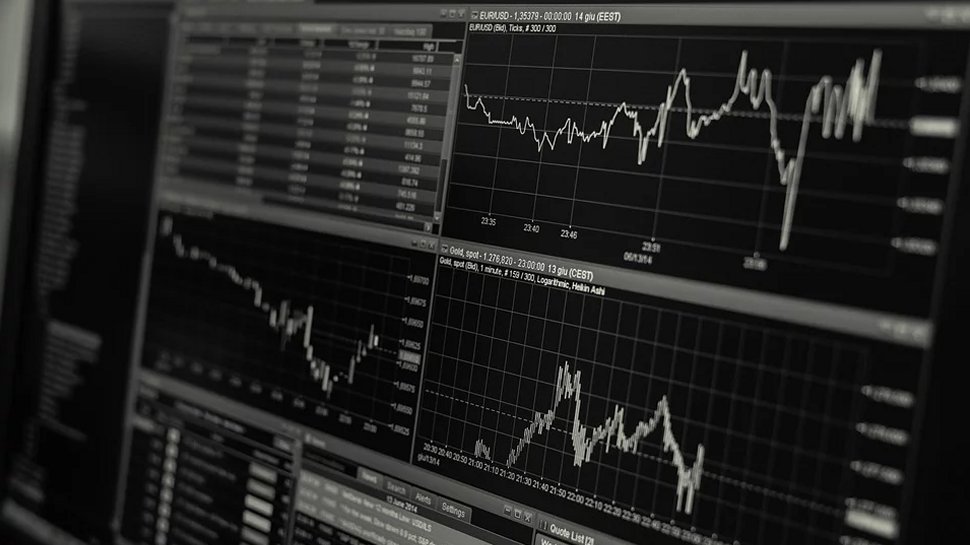 NYSE reverses plans to delist Chinese mobile operators
The New York Stock Exchange (NYSE) has abandoned plans to delist China's three major mobile operators.
"In light of further consultation with relevant regulatory authorities … the [NYSE] announced today that [it] no longer intends to move forward with the delisting action," it said.
2021-01-05T11:40:09.510Z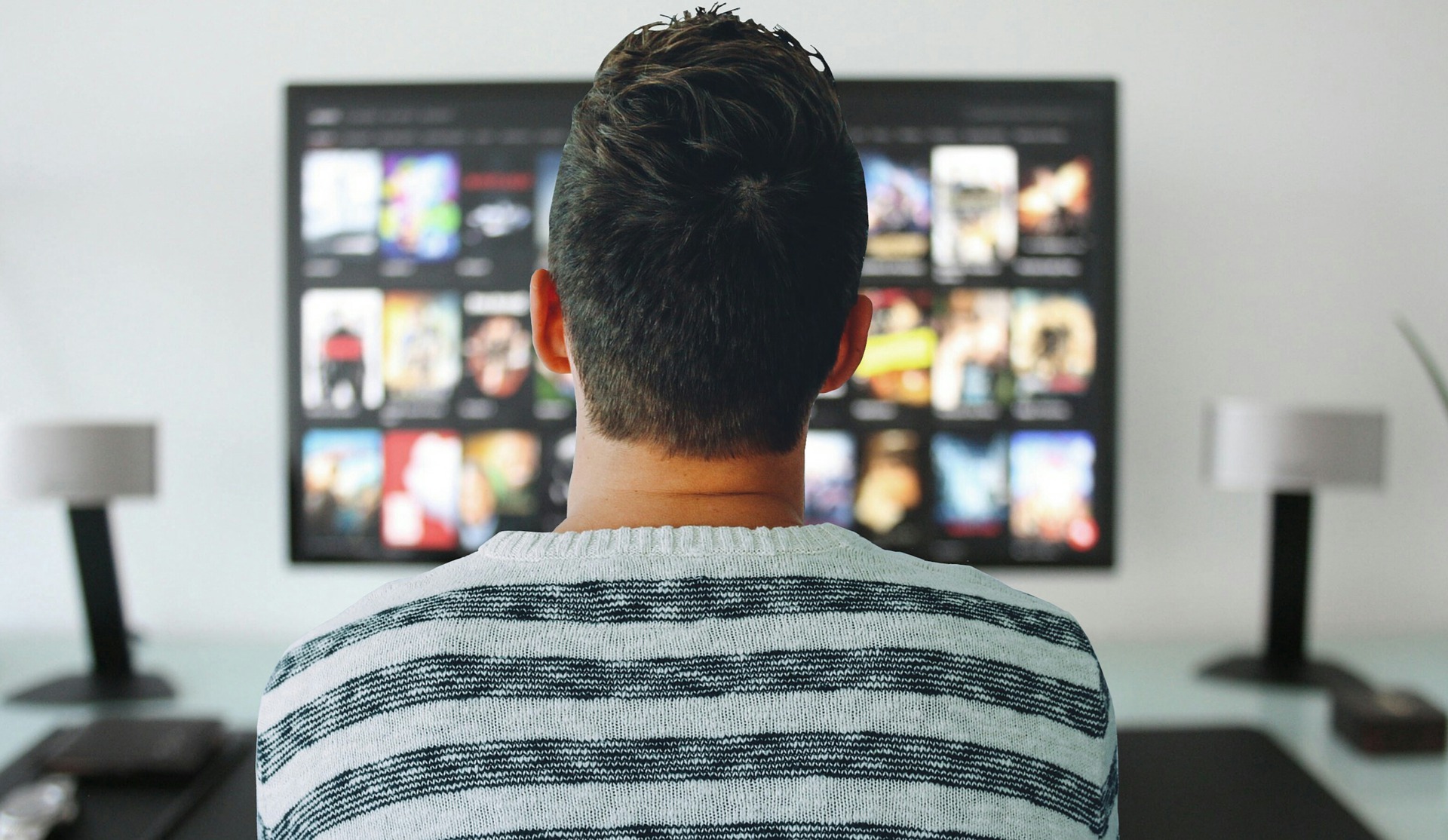 UK broadband usage doubled in 2020
UK broadband use more than doubled in 2020 as the impact of the coronavirus pandemic accelerated long-term trends of rising consumption.
Openreach says its network transmitted more than 50,000 petabytes (PB) over the past 12 months compared to the 22,000 PB generated in 2019. The daily record was broken 15 times over the past year and the average fibre household consumed 3,000 GB – or 9GB every single day.
2021-01-05T11:36:00.059Z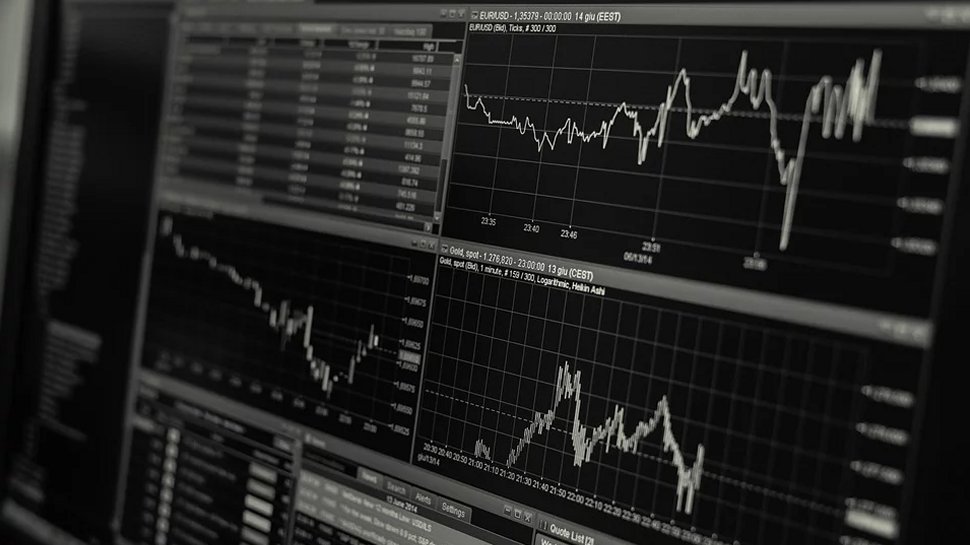 NYSE delists top Chinese mobile operators
The New York Stock Exchange (NYSE) has started the process of delisting China's three major mobile operators following a US executive order. The listings are largely symbolic given that shares in all three are also traded on the Hong Kong Stock Exchange and US firms are only believed to have small stakes.
However, the move has angered Beijing, which has once again accused Washington of acting politically rather than in national security interests.