If the Glass Enterprise Edition 2 looks a lot like the previous model, this new version stands out from its predecessor by greater power. The device works with the Snapdragon XR1 processor, which is the Qualcomm AR / VR platform. Applications using artificial intelligence will benefit from these increased performances, among others.
This second generation also offers greater autonomy thanks to improved energy saving mechanisms. The battery is recharged via a USB-C port, another novelty of this new model. The built-in camera is also better, especially for video streaming.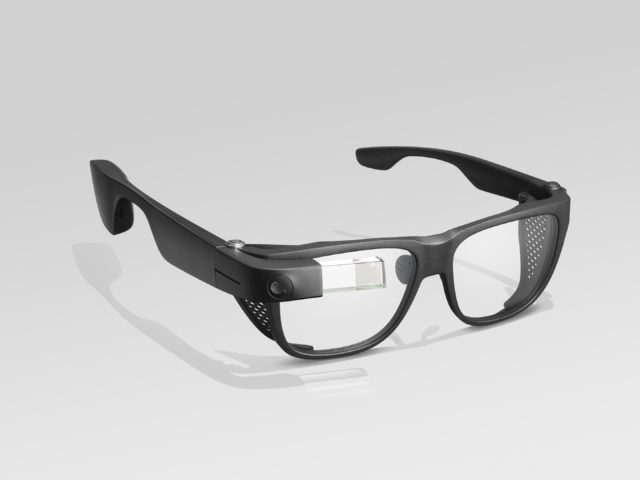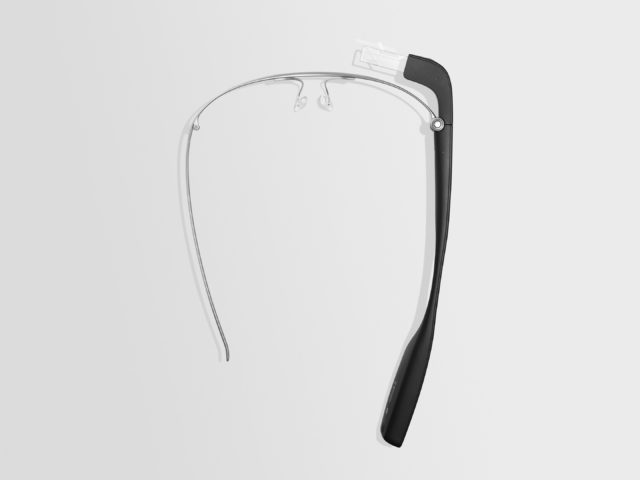 Google has made the development of business applications easier: Glass Enterprise is based on Android, so developers can integrate the operating system APIs as for a classic Android app.
Finally, Google worked with the optician Smith Optics to develop frames adapted to the world of work, especially on construction sites and for industry. The search engine, which recovers this project hosted so far within X, the R & D branch of Alphabet, wants to best serve business customers.
Several companies have used the first generation of Glass Enterprise (Deutsche Post DHL, Sutter Health, HB Fuller …). The development of the new version builds on these experiences. And of course, there is no question of selling the device to individuals (the very first version of Google Glass for the general public having made a resounding flop). To buy this new Glass, it will go through the Google sales teams. The device costs $ 999.